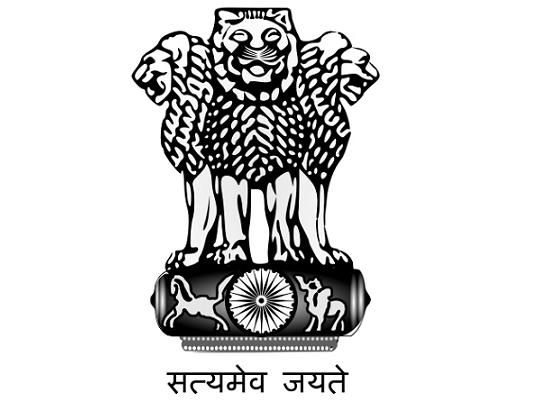 National Institute of Biologicals

(राष्ट्रीय जैविक संस्थान)
Ministry of Health & Family Welfare, Government of India
स्वास्थ्य एवं परिवार कल्याण मंत्रालय,भारत सरकार
Visitor's Count:

Certificates of training for equipment 'Vitros XT 7600' operation for Glucose Chemistry from M/s Orthoclinical Diagnostics India Pvt. Ltd.




Photogallery




This website belongs to "National Institute of Biologicals", Ministry of Health & Family Welfare, Govt. of India.
Site Designed, Developed and Hosted by National Informatics Centre Services Inc.