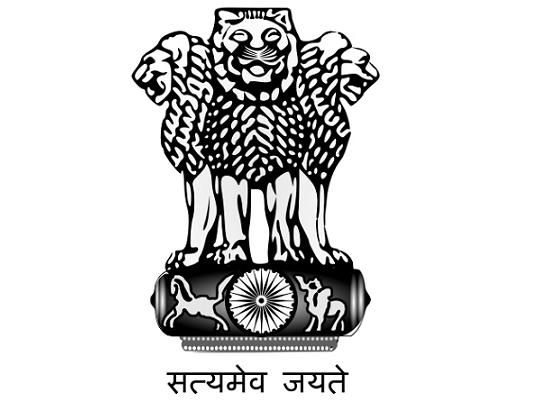 National Institute of Biologicals

(राष्ट्रीय जैविक संस्थान)
Ministry of Health & Family Welfare, Government of India
स्वास्थ्य एवं परिवार कल्याण मंत्रालय,भारत सरकार
Visitor's Count:

CDL Notification

S.No.
Name of Laboratory
Kits or Class of Drugs
Gazette Notification No.
1.
Blood Grouping Reagent
Blood Grouping Reagents
G.S.R. 908 (E) - Part-II - Sec. 3 (i) dated 22nd December, 2014 Download 164 KB

2.
Immunodiagnostic Kit
a)Human Immunodeficiency Virus, b) Hepatitis B Surface Antigen and c) Hepatitis C Virus
3.
Blood Product
a) Human Albumin, b) Human Normal Immunoglobulin (intramuscular and intravenous), c) Human Coagulation Factor VIII, d) Human Coagulation Factor IX, e) Plasma Protein Fractionation, f) Fibrin Sealant Kit, g) Anti Inhibitor Coagulation Complex
4.
Recombinant Product
a) Recombinant Insulin and Insulin analogues, b) r-erythropoietin (EPO), c) r-Granulocyte Colony Stimulating Factor (G-CSF)
5.
Biochemical Kit
a) Glucose Test Strips, b) Fully automated analyser based glucose reagents
6.
Enzyme & Hormones
a) Streptokinase (Natural and Recombinant)

b) Human Chorionic Gonadotropin(hCG)

c)Human Menopausal Gonadotropin(hMG)

G.S.R. 250 (E) - Part-II - Section 3 - Sub-Section(i) dated 15th March, 2017 Download 1.12 MB

7.
Bacterial Vaccine
a) Bacillus Calmette-Guerin (BCG) vaccine
8.
Viral Vaccines
a) Live Attenuated Measles vaccine

b)Live Attenuated Rubella vaccine

c) Cell Cultutre Rabies vaccine




This website belongs to "National Institute of Biologicals", Ministry of Health & Family Welfare, Govt. of India.
Site Designed, Developed and Hosted by National Informatics Centre Services Inc.