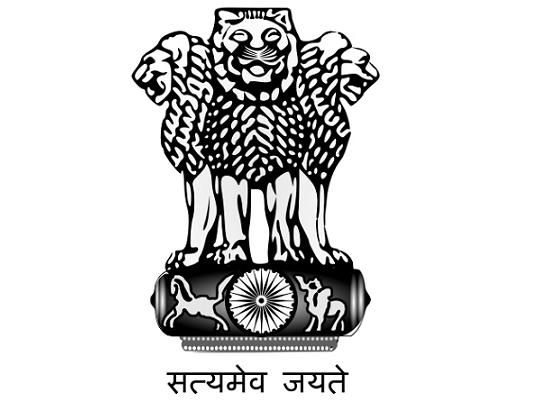 National Institute of Biologicals

(राष्ट्रीय जैविक संस्थान)
Ministry of Health & Family Welfare, Government of India
स्वास्थ्य एवं परिवार कल्याण मंत्रालय,भारत सरकार
COVID-19 Kit Testing Laboratory

NIB has been entrusted to undertake the Validation and Batch Testing of COVID-19 Diagnostic Kits by ICMR. NIB is one of the 24 centres identified in the ICMR-DCGI GUIDELINES FOR VALIDATION AND BATCH TESTING OF COVID-19 DIAGNOSTIC KITS dated 4 June 2020 at ICMR's website. Accordingly a new laboratory namely COVID-19 Kit Testing Laboratory has been established for Quality Control evaluation of RNA extraction kit, VTM and Antibody Rapid and ELISA kits forwarded by ICMR.
This website belongs to "National Institute of Biologicals", Ministry of Health & Family Welfare, Govt. of India.
Site Designed, Developed and Hosted by National Informatics Centre Services Inc.