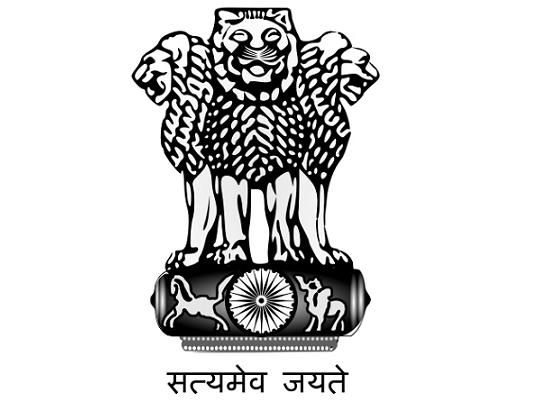 National Institute of Biologicals

(राष्ट्रीय जैविक संस्थान)
Central Drugs Laboratory & Central Medical Device Testing Laboratory
(केन्द्रीय औषधि प्रयोगशाला और केन्द्रीय चिकित्सा उपकरण परीक्षण प्रयोगशाला)
Ministry of Health & Family Welfare, Government of India
(स्वास्थ्य एवं परिवार कल्याण मंत्रालय,भारत सरकार)
Dr. V.K. Subburaj (IAS), Member - National Company Law Tribunal and Former Secretary, Department of Pharmaceuticals, Government of India, visited NIB on 31st August 2019, and interacted with the Scientists, Students and other staff members




Photogallery




This website belongs to "National Institute of Biologicals", Ministry of Health & Family Welfare, Govt. of India.
Site Designed, Developed and Hosted by National Informatics Centre Services Inc.