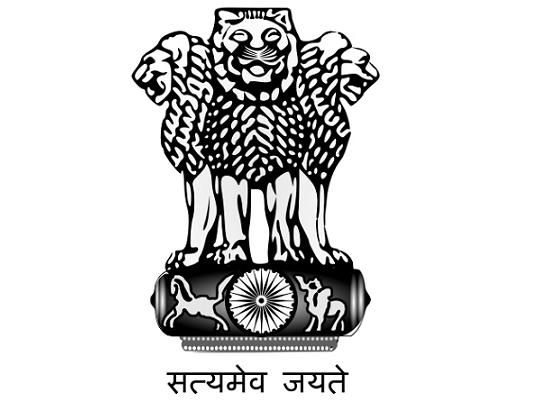 National Institute of Biologicals

(राष्ट्रीय जैविक संस्थान)
Ministry of Health & Family Welfare, Government of India
स्वास्थ्य एवं परिवार कल्याण मंत्रालय,भारत सरकार
Visitor's Count:

Poster Presentation

S.No
Topic
Name of the

Scientist / Contributor

Date
1
Method validation of CDC bioassay for assuring efficacy of Anti- CD20 monoclonal antibody Biosimilars
Utpreksha Vaish, Nripendra N. Mishra, Richi V. Mahajan, Anu Prakash, Subhash Chand, Surinder Singh
02.02.2018, Jaypee Institute of Information & Technology (JIIT), Noida.
This website belongs to "National Institute of Biologicals", Ministry of Health & Family Welfare, Govt. of India.
Site Designed, Developed and Hosted by National Informatics Centre Services Inc.