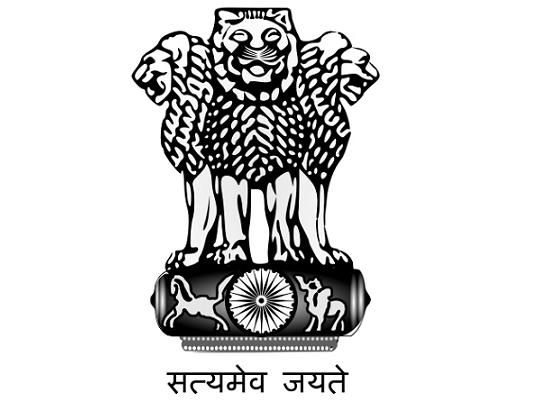 National Institute of Biologicals

(राष्ट्रीय जैविक संस्थान)
Ministry of Health & Family Welfare, Government of India
स्वास्थ्य एवं परिवार कल्याण मंत्रालय,भारत सरकार
Visitor's Count:

Allergen Testing Laboratory

Allergen Testing Laboratory- In India, crude, aqueous allergen extracts are used for diagnosis and providing immunotherapy to allergy patients which have not been properly characterized or standardized due to lack of requisite procedures and reagents for their quality control.

Allergen Testing Laboratory set up at NIB to undertake quality control of Allergens, submitted consolidated recommendations of National Expert Committee, including the minimum tests for quality evaluation of allergen extracts, to the office of DCG(I) for implementation.

The Lab has standardized and validated the tests to perform Quality Control of allergen extracts as per recommendations and further work is in progress.

Quality evaluation of Allergens extracts can only be undertaken at NIB following implementation of these recommendations by DCG(I) and generation of requisite data by the indegenous allergen manufacturers.

First Indian Monograph on Allergen Products has been published in Indian Pharmacopoeia 2018.
This website belongs to "National Institute of Biologicals", Ministry of Health & Family Welfare, Govt. of India.
Site Designed, Developed and Hosted by National Informatics Centre Services Inc.