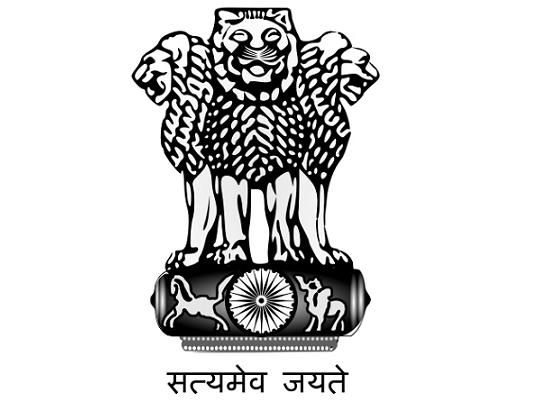 National Institute of Biologicals

(राष्ट्रीय जैविक संस्थान)
Ministry of Health & Family Welfare, Government of India
स्वास्थ्य एवं परिवार कल्याण मंत्रालय,भारत सरकार
Blood Products Laboratory

The Blood Products laboratory was set up with the aim assuring the quality of plasma derived products marketed in India. Since these biological therapeutics are inherently complex and variable, a vigilant monitoring is required to ensure the quality as well as safety of such products. Blood Products laboratory is notified Central Drugs Laboratory and also accredited by NABL for various chemical and Biological Test parameters. Presently, Blood Products Laboratory is testing twenty three different plasma derived biological products as per statutory standards laid down in Indian Pharmacopoeia or relevant pharmacopoeia or International norms. Laboratory also contribute for development of new monographs and revisions of existing monographs in the Indian pharmacopeia regularly. Recently Laboratory has successfully participated in an international collaborative study to establish the WHO 3rd international standard for thrombin organised by NIBSC, UK. Laboratory regularly participates in various international proficiency testing systems organised by EDQM, France.
This website belongs to "National Institute of Biologicals", Ministry of Health & Family Welfare, Govt. of India.
Site Designed, Developed and Hosted by National Informatics Centre Services Inc.