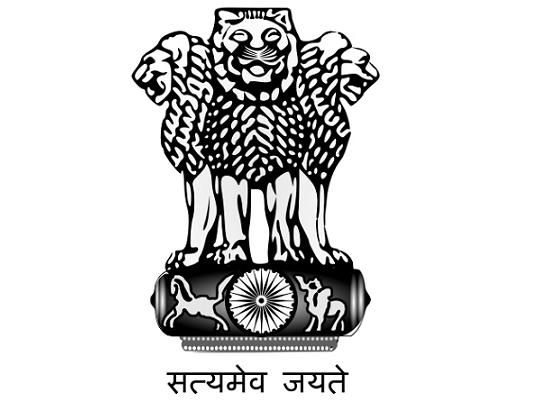 National Institute of Biologicals

(राष्ट्रीय जैविक संस्थान)
Ministry of Health & Family Welfare, Government of India
(स्वास्थ्य एवं परिवार कल्याण मंत्रालय,भारत सरकार)
Conference Hall

There is one fully equipped Conference Hall with facilities capable of accommodating more than 80 people.This facility has state-of-art video Conferencing System and comfortable ergonomic chairs.Facility is open for outside organization as well, on request.
This website belongs to "National Institute of Biologicals", Ministry of Health & Family Welfare, Govt. of India.
Site Designed, Developed and Hosted by National Informatics Centre Services Inc.