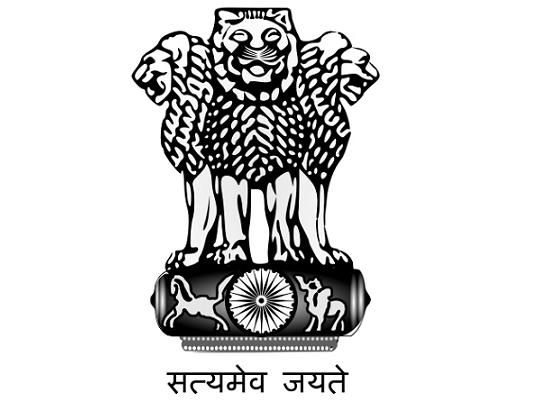 National Institute of Biologicals

(राष्ट्रीय जैविक संस्थान)
Ministry of Health & Family Welfare, Government of India
स्वास्थ्य एवं परिवार कल्याण मंत्रालय,भारत सरकार
Visitor's Count:

Conference room

There are two fully equipped conference room with facilities capable of accommodating 20 people in each room.Facility has state-of-art video scope facility and comfortable ergonomic chairs.Facility is open for outside organization as well, on request.
This website belongs to "National Institute of Biologicals", Ministry of Health & Family Welfare, Govt. of India.
Site Designed, Developed and Hosted by National Informatics Centre Services Inc.