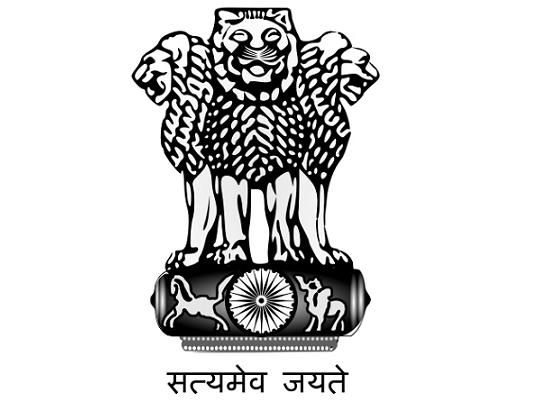 National Institute of Biologicals

(राष्ट्रीय जैविक संस्थान)
Ministry of Health & Family Welfare, Government of India
स्वास्थ्य एवं परिवार कल्याण मंत्रालय,भारत सरकार
Visitor's Count:

Therapeutic Monoclonal Antibody Lab

The Therapeutic Monoclonal Antibody laboratory has been set up in March, 2012 to undertake Quality control testing of therapeutic monoclonal antibodies received from the office of DCG (I) / his state counterparts / port offices etc. The Therapeutic Monoclonal Antibodies (mAbs) are tested for their physiochemical parameters as well as their in-vitro biological activity. The laboratory is actively involved in the preparation of Monographs to be incorporated in Indian Pharmacopeia in collaboration with Indian Pharmacopeia Commission. Laboratory is also initiated for preparation National Reference Standards for mAbs in collaborating with the stake holders.
This website belongs to "National Institute of Biologicals", Ministry of Health & Family Welfare, Govt. of India.
Site Designed, Developed and Hosted by National Informatics Centre Services Inc.