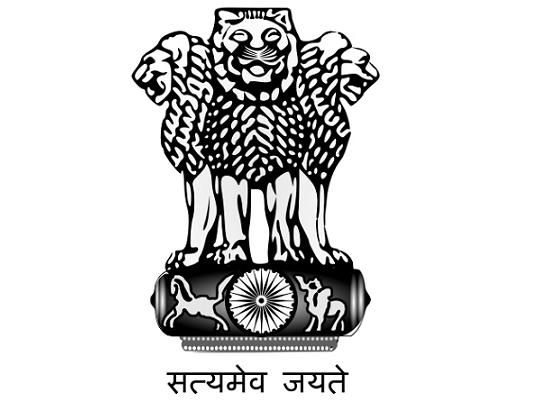 National Institute of Biologicals

(राष्ट्रीय जैविक संस्थान)
Ministry of Health & Family Welfare, Government of India
स्वास्थ्य एवं परिवार कल्याण मंत्रालय,भारत सरकार
Visitor's Count:

Recombinant Product Laboratory - I

Recombinant Product Laboratory I contributes to the Regulatory functions of recombinant bio therapeutic products under the class of: Insulin, Insulin Analogs, Growth Factors , Cytokines and Peptides These products are intended for therapeutic indications for the treatment of diabetes (Type 1 and Type 2), Viral infections including viral hepatitis, Cancer. The QC testing of the pharmacopoeial products are carried out as per current version of Indian Pharmacopoeia and as per manufacturers protocol for Non Pharmacopoeial products.
This website belongs to "National Institute of Biologicals", Ministry of Health & Family Welfare, Govt. of India.
Site Designed, Developed and Hosted by National Informatics Centre Services Inc.