भारत सरकार | Government of India
Website In -
Hindi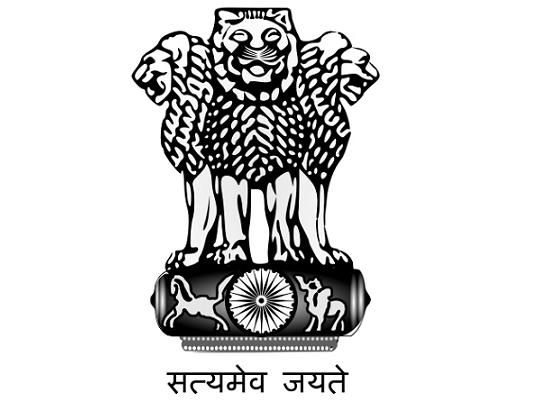 National Institute of Biologicals

(राष्ट्रीय जैविक संस्थान)
Ministry of Health & Family Welfare
स्वास्थ्य एवं परिवार कल्याण मंत्रालय
About Us
Tech. Expertise
RTI
Contact Us
Visitor's Count:

Public Information Officer

Sr No.

Name & Designation

Phone No. / Mobile No. / E-mail Address

1.

Dr. G.R. Soni

Scientist-I & i/c Dy. Director (Admn.)

Appellate Authority

0120-2400016

M. 9971157642

grsoni@nib.gov.in

2.

Sh. S.K. Sharma
Budget & Finance Officer &
Central Public Information Officer

0120-2400017
M.9899869464

rti@nib.gov.in



Front Gate




This website belongs to "National Institute of Biologicals", Ministry of Health & Family Welfare, Govt. of India.
Site Designed, Developed and Hosted by National Informatics Centre Services Inc.