Laboratories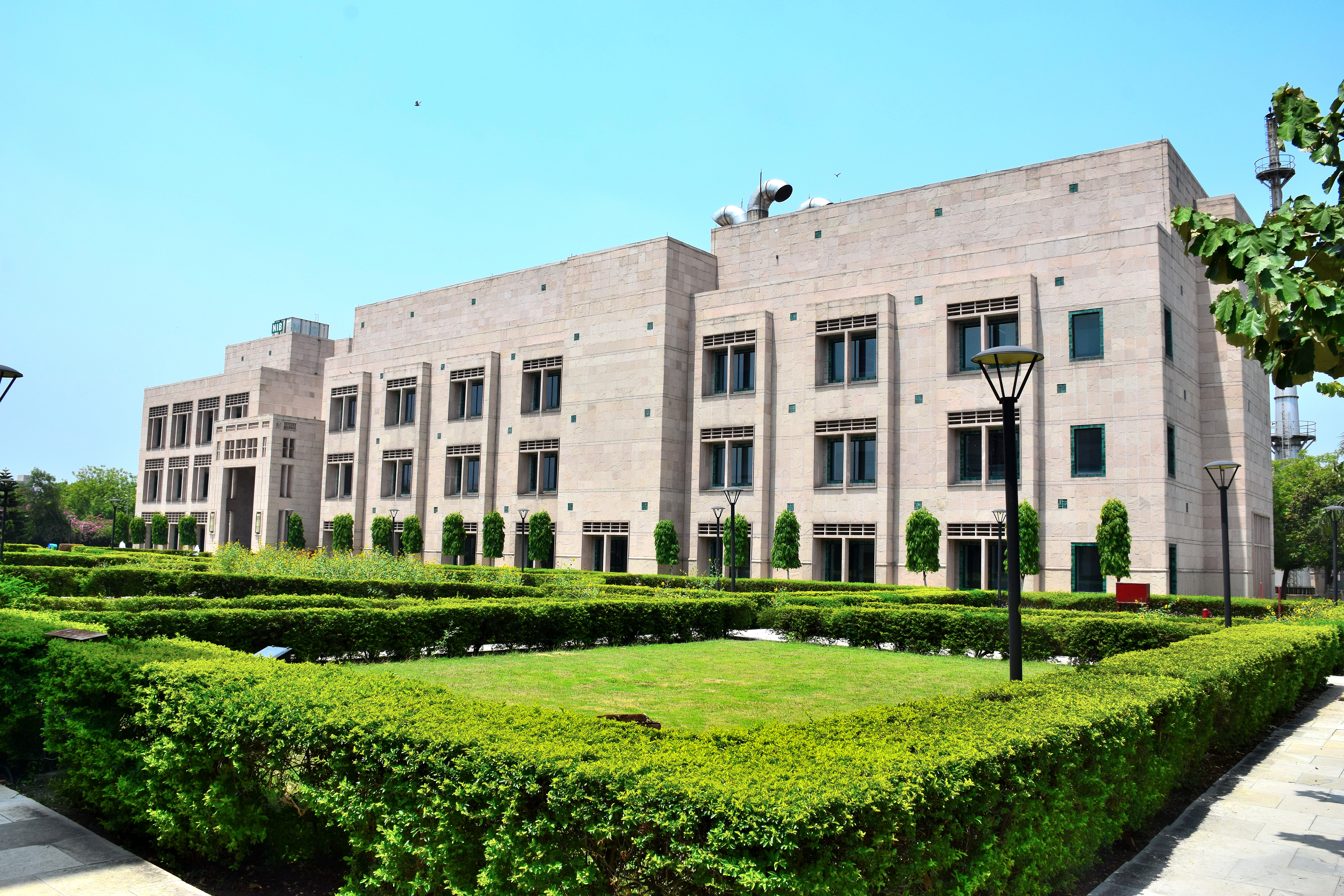 Laboratories have been designed according to the technical requirements which will facilitate an adequate flow of staff, material, equipment, samples, other resources necessary for the testing of biological products and disposal of waste, and also complying with the safety requirements to allow the management of potentially dangerous substances and the appropriate use of laboratory animals as and when required, as well as the evacuation of staff if necessary.
The lighting and ventilation correspond to the needs of each working area, according to the specific requirements of the activity carried out.The surfaces of the work benches are smooth, easy to clean and imperious made of material resistant to chemicals.
Building Management system facilitates monitoring of environment for temperature and humidity and is entrusted with designated units working on contracts for the institute.
The Testing laboratories are equipped with 12 utility supplies which includes hot and cold water, water for RO(Reverse osmosis) supply, vacuum, essential gases for equipment operation, steam and electricity installations so that they guarantee adequate use during the work and also facilitate maintenance and repair operations.The sewage system is constructed of a material which ensures its integrity in view of the characteristics of the effluent.These installations take into account biosafety standards with traceability available in the Engineering section.
Working areas defined are as under:
(1) Area for Biological assays.
(2) Area for physicochemical analysis.
(3) Area for Sterility test .
(4) Area for washing, preparation , sterilization.
(5) Area for Disposal.
(6) Storage.
(7) Animal Area.
(8) Documentation and Archiving.
(1) Area for Biological assays
As per the assay to be performed and the risk involved in the work , the design and atmospheric conditions requires at least Biosafety level –II practice are maintained to protect personnel , test product and the environment.The technical areas are defined in section 4.1.
To ensure effectiveness of operations, the laboratory is provided with adequate space in relation to the following:
Sample receipt in laboratory for quality testing.
Workbench space.
Space for equipment.
Lighting, power plugs, UPS line and minimal use of cables.
Storage space for reagents and kits, volatile and inflammable reagents.
Walk in cold rooms with deep freezers.
Walk in Incubators maintained at 370C , 20-250C and 30-350C.
Process equipment (both hardware & software).
Laboratory facilities conform to Health and Safety as per the requirements of dangerous pathogens as appropriate to the testing being performed.Immunization practices and Post exposure Prophylaxis, antiretroviral treatment for HIV are being followed.
(2) Area for Physicochemical analysis
The laboratory is designed to effectively separate the use of dangerous solvents or which causes the emission of toxic vapors or gases or release heat, as well as for the preparation of reagents and solutions.To carry out such activities Fume hoods are fixed.The work surfaces in the area are with sanitary facility, with the necessary ventilation and protection against direct sunlight. Necessary safety equipment e.g., masks, goggles, aprons, acid-resistant gloves are available on site.

(3) Area for Sterility test
There is an area for the preparation and distribution and supply of culture media.There is an area for the maintenance and growth of test microorganisms and Walk in room for incubators incubated at different temperatures.There is a sterile area for the performance of the sterility test, with a laminar flow cabinet.
The walls, floors and ceilings are smooth with coving ends and easily cleaned.The joins between walls, between walls and floor and between walls and ceilings have sanitary finishes.
(4) Area for washing, preparation and sterilization
All the conditions necessary for performing the activities of washing, preparation sterilization of materials is met.There are adequate facilities for autoclaves, ovens, and air exhaust systems.
(5 Area for Disposal
There is a designated area for biological contaminating residues, chemical waste, isolated from the working areas with containers accordingly designated and identifiable.

There is a designated area for storage and disposal of waste material classified as per the categories of biomedical waste and EPA Act -1998.There are special containers and bags for biological waste classified according to the biomedical waste management Act 1998. Containers.After rendering the waste non infectious containers are designated as Public safety waste to be picked up by biomedical waste Vendors registered for such services.
(6) Storage
Reagents, culture media and other materials in the laboratory are stored in areas taking special care with inflammable, toxic fluids and solids.Chemical are classified according to the Material safety data sheet (MSDS).Air exhaust systems and protection against vectors are installed and temperature and relative humidity are controlled in service and laboratory area.
(7) Animal areas
The design of the housing for laboratory animals provides the physiological conditions and habitat appropriate for the species.It is designed according to needs, taking into account the environmental requirements for each species and test to be performed, considering the level of biosafety required in each specific case.
The areas are separated by physical barriers according to species and category, and there are independent corridors for clean and dirty materials to avoid cross contamination.The design facilitates the flow of work from clean areas towards dirty areas.There are provisions for vector and rodent control,
(8) Area for documentation and Archiving
The processing and archiving of the documentation (SOPs, manuals, data recording forms, manufacturer's Protocols) are carried out, ensuring their confidentiality and allowing their periodic revision and distribution.All computers are access controlled .The electronic storage is maintained in Documentation unit which is classified and updated at periodic intervals.