भारत सरकार | Government of India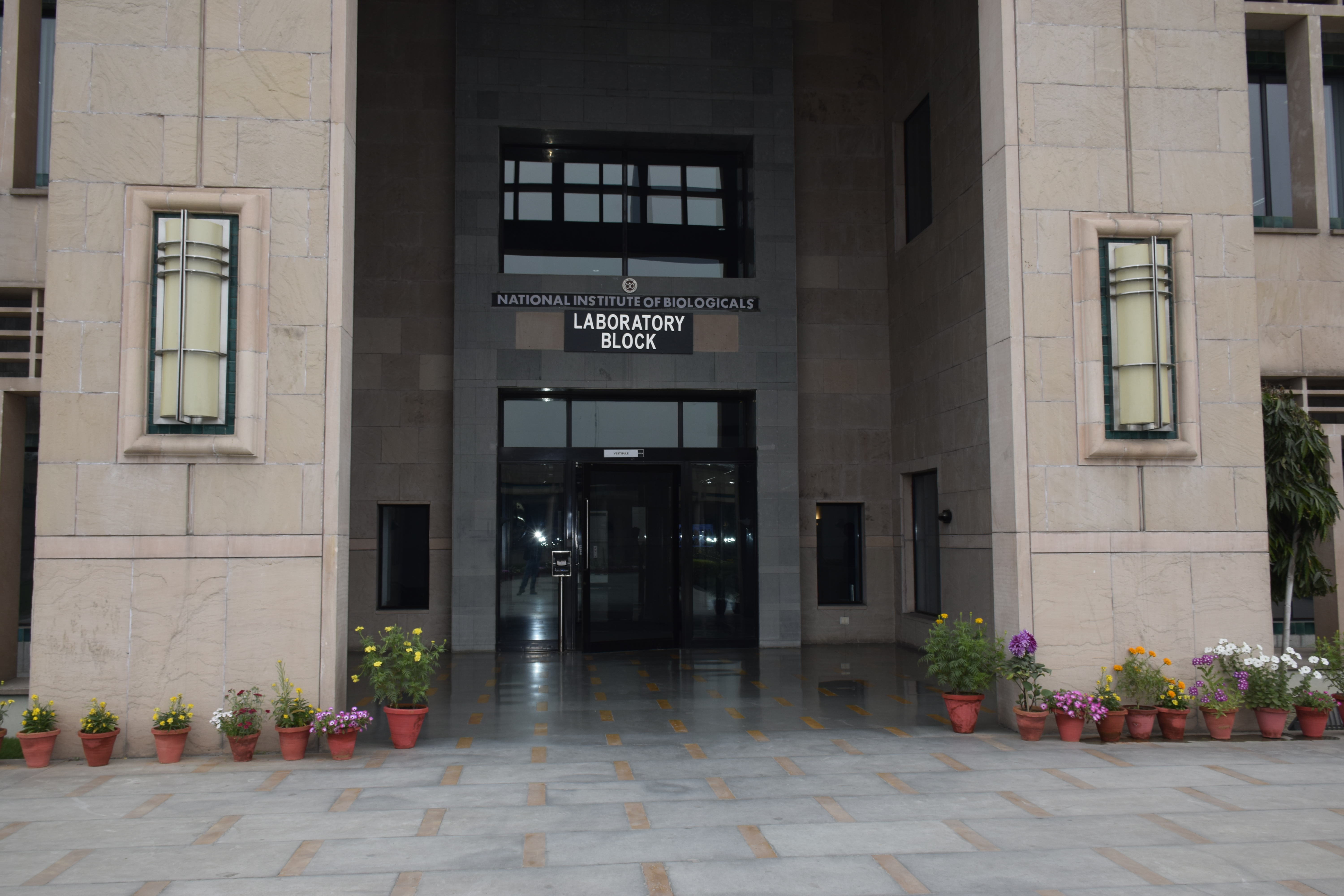 Laboratory block has a three floor laboratory building with area of 4800 sq meter and service and support area of 4200 sq. meter.There are total of 42 product testing laboratories comprising of modules at Biosafety level-2(BSL-2).Evaluation of biological products by various biological and chemical tests is carried out in designated laboratories.
The facility is on 100% power back up with in-house diesel generators.
Equipment facility includes Biological safety cabinets, horizontal laminar flow, fume hoods, 2-8oC and -20oC walk in cold rooms, walk in incubators, steam sterilizers, humidity controlled room etc. All these equipments are under AMC and calibrated by NABL certified agency.